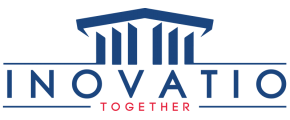 Présentation de la société :
INOVATIO is a company that is specialized in the marketing of Products and services meant for the distribution and measurement of hydrocarbon products.
Our company suggests a turnkey solution for gas stations, taking into consideration the situation, location and climatic environment.
INOVATIO's customer is assured of the availability of attractive, efficient, robust and above all durable products; as well as a fast service that guarantees comfort and ease.
At the heart of our company, there is an efficient and qualified technical-commercial team mastering perfectly its trade having for goal to ensure the good functioning of various works and interventions.
Our team is at your service in order to know your needs and satisfy them, while following your trends and adapting to them.