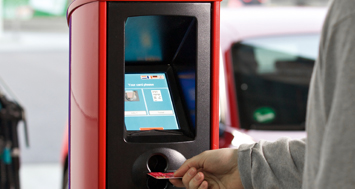 Payment on track:
INOVATIO's Crypto VGA multiplies your options, secures your site, reduces the risk of tampering, and ultimately increases your profits.
Back-Office
The Konnect Back-Office is integrated with SAG for smooth operation combined with the highest safety standards. SAG also integrates with hundreds of local back-office application providers through a standard interface that makes data available for business intelligence, supply chain analysis, shipping/receiving and inventory management.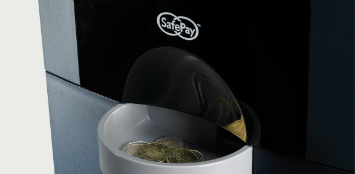 Closed system of species management
SafePay, our closed cash management system, replaces manual checkouts with cash recycling systems. Payment is counted and the appropriate change is returned automatically. With SafePay, stores and staff are safer, cash discrepancies and losses are eliminated, and back-office administration is reduced
CCTV cameras and security
EYE is a security solution fully integrated with SAG. Easily search by receipt, events or time. The cashier can see images of the patron refueling on their SAG screen and avoid confusion. Also available are zoom tools, a touch/move media player and number plate recognition.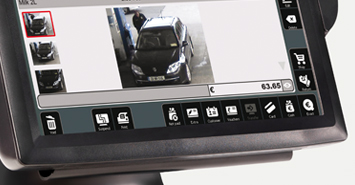 Car wash integration
The SAG connects directly to your Codax decoder and prints a unique six-digit code for the customer on the receipt. Installation takes up less space since there is no need for separate Codax units. And because it's fully integrated, reconciliation at the end of the day is as simple as pushing a button.